Dear Trusted Business Partners,
We will continue to provide you with exceptional service to empower your business. As we work together to adapt to a landscape that is far from "business as usual," we continue to stand by that commitment.

Adapting to find creative solutions for your business' unique challenges has always been our mission. We are still here for you, and our team is working to support you in whatever capacity allowable in your state.

On the job-site, health and safety continue to be our number one priority. Our workforce is committed to continue providing exceptional service while working in concert with state guidelines and your job-site safety protocols.

Please contact our 24/7 Customer Support line (800-456-7782) with any questions, concerns or requests for service.
Our Response In Action
Our people make the difference!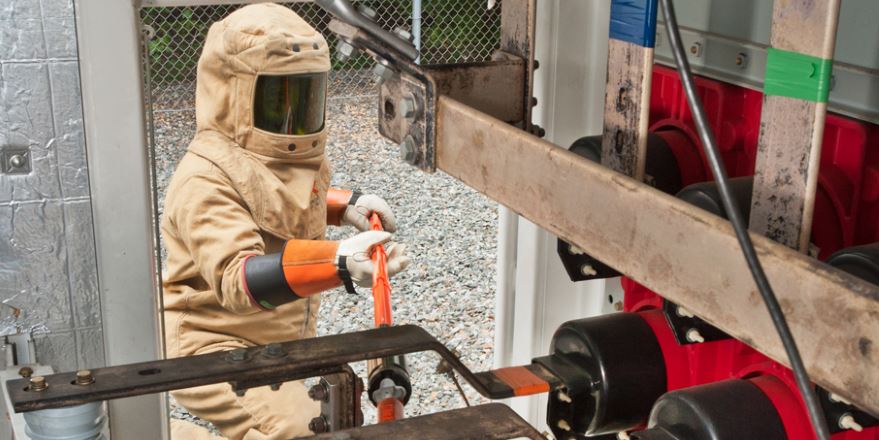 We are committed and vigilant towards the safety and health of our co-workers and follow all the rules mandated by the PA and surrounding governors. Masks are worn 100% of the time, whether we are working inside or outside, within 6 feet or not. We are doing our part to help stop the spread of COVID by masking up.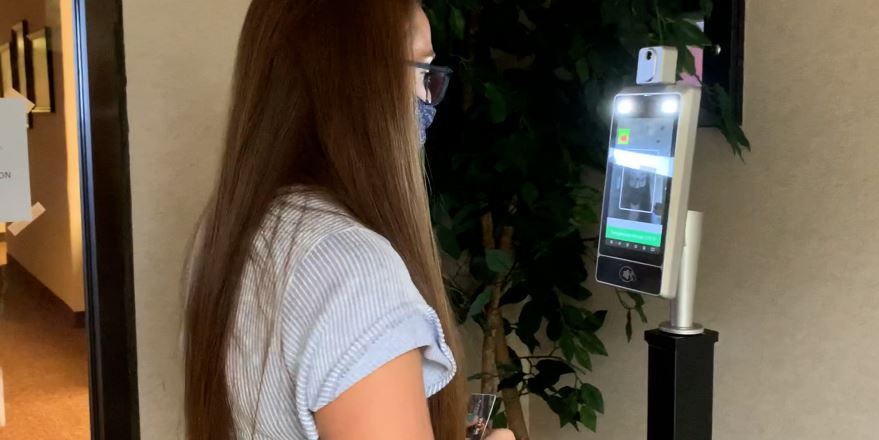 Health and Safety are paramount and we are equipped to help you operate safely. We use CERTIFY thermal scanners in our facilities. This technology-based solution accurately measures an individual's temperature, thereby helping combat the spread of COVID-19.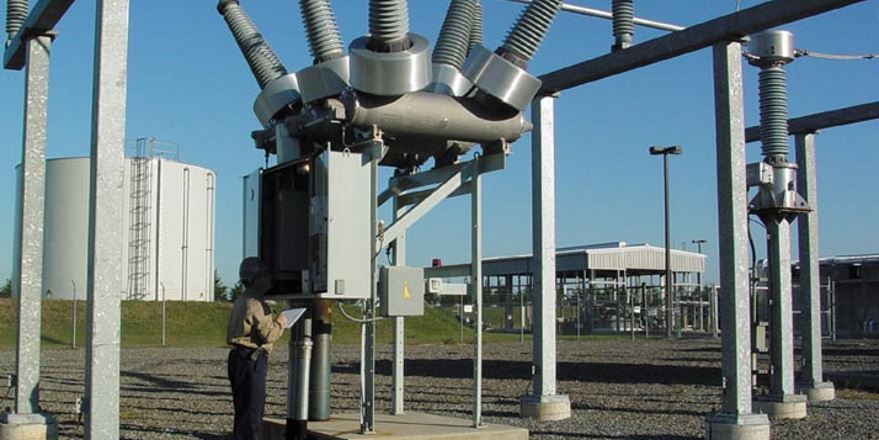 Now more than ever, we are committed to the health and safety of our team, customers, partners, and communities. We will continue to provide you with exceptional service to empower your business. We are following all the necessary precautions to keep our team, and yours, safe and protected.